PRESS RELEASE
Oriental Logistics Has Hosted A Jazz Night
19 May 2011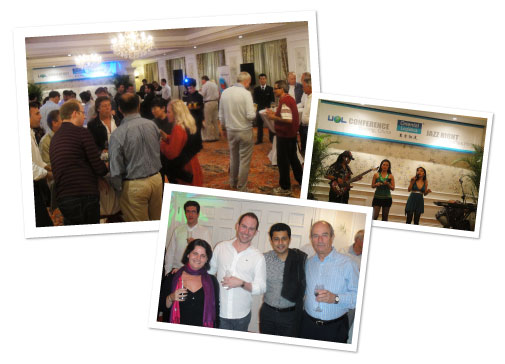 Oriental Logistics has hosted a Jazz Night in the prestigious Raffles Hotel in Beijing on 13 May 2011 in honour of the UOL Conference held in Beijing.
All members of UOL network have enjoyed a quality music entertainment. It has been an honour and pleasure to have discussions with so many talented professionals who are experts in their industry and in their respective markets.
Congratulations to all attendants of this Jazz Night and Best Wishes for a series of successful seasons ahead !